One Piece Elegant Silk Sleep Eye Mask
Free Shipping on order over C$79
Complete The Look
Description
Cover Fabric: 6A High-quality pure mulberry silk.
Filling: 100% pure and natural long strand silk floss.
Style: One piece with velcro
Size: 26.77 inches-28.35 inches length (Fits for most people)
If you are troubled by disorder or suffered from eye skin dry, the light is too harsh when sleeping, or travel a lot, etc., our silk eye mask may be an ultimate aid for you.
Crafted 100% silk, our eyemask feels super soft and smooth against your skin around your eyes and have a good effect in blocking out the light.
Silk is rich in 18 amino acids, which is hypoallergenic and anti-aging, ideal for skin care and health. The silk fabric helps to keep moisture close to the skin and stop it from drying out overnight.
Wearing a silk eye mask will make you feel more relaxed and can take a quick nap or deep sleep anywhere anytime and wake up feeling rested and refreshed.
Adjustable headband with anti-slide velcro can be adjusted in length to fit all head sizes, and also the unique design has no pressure on the nose, provides you a more comfortable wearing experience.
They are portable and small enough to pull on your travel bag with ease.
We use the velcro to contact the eye mask to make it so cute as well as better comfort for you!
Care Instructions
- Machine-washable in lukewarm water (30°C) on the most gentle cycle available.
- Minimize spin time.
- Hang dry if possible.
- Tumble dry on a cool setting if using drying machine. Avoid drying for extended period of time.
- Iron when slightly damp using a cool setting. Always iron on the nside.
- Use neutral or special detergent for silk.
- Keep out of touch of pets/sharp objects.
Silk Identification
Pull out a few threads from the side of the cloth and light them up. As they're burning, watch closely to see if:The threads will crumple and smell like burning hair - this is a clear sign of authentic, natural silk. After they burn down, you should get a bunch of ashes, which are easily scattered,there is no smell of burnt plastic. If there is, then you're dealing with synthetic silk. Also, if there's black smoke coming from the fire and the threads are still smoldering after you put them out, then it's artificial silk for sure.However, this is a skill you will never have to use when ordering from SILKSILKY since we offer our clients only 100% pure mulberry silk. Learn More...
One Piece Elegant Silk Sleep Eye Mask
$42.83
Black / One Size
Love this mask
I managed to get £5 off using code WHEELA5
Bought silver mask it isn't Blacked out as I would like it.
However I've had an amazing sleep the times I use it. Feels like luxury and smooth padded on your eyes
Will definitely be buying a black one.
Took 4 days to arrive from China amazing however disappointed £6.99 for delivery.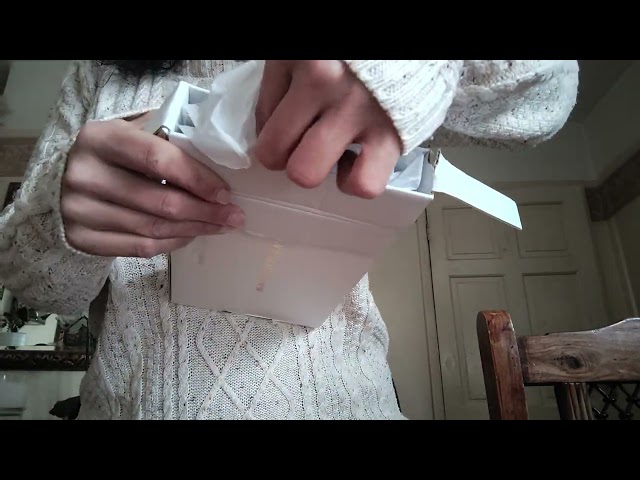 Love this mask
This mask is lovely and smooth.it doesn't come off at night feels like luxury quality.
I brought the silver one and it isn't block out however you still have a good rest while using it.
I managed to get £5 off instead of the 10% discount with the spin.
Disappointed with the delivery charge.
But I was impressed with how quickly it arrived from China within 4 days.
Definitely will buy a darker colour and the same design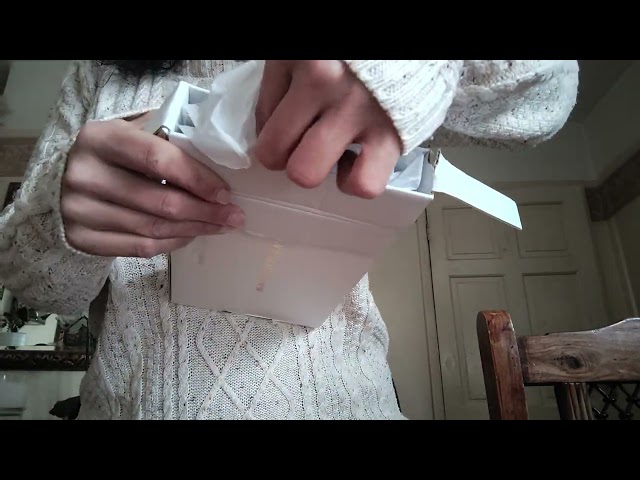 The best eye mask I have ever used!
I've been using eye masks for years now, I can't sleep well without one and let me tell you...this eye mask has been an absolute game changer for me. I have a small head so always found the elastic back ones slightly too big so always had to adjust. THIS beauty wraps around the entire head so sleekly and feels so comfortable with the soft silk! It blocks out all light and it literally feels like a cushion, absolutely OBSESSED and will be buying another on later for travelling. I have only knocked off one star as it took AGES to arrive, which is disappointing as shipping costs £6.99.
Wife loves it.
Wife loves this and said much better than the masks that have a string.
Great Product
This is good product. Nice perfect fit also